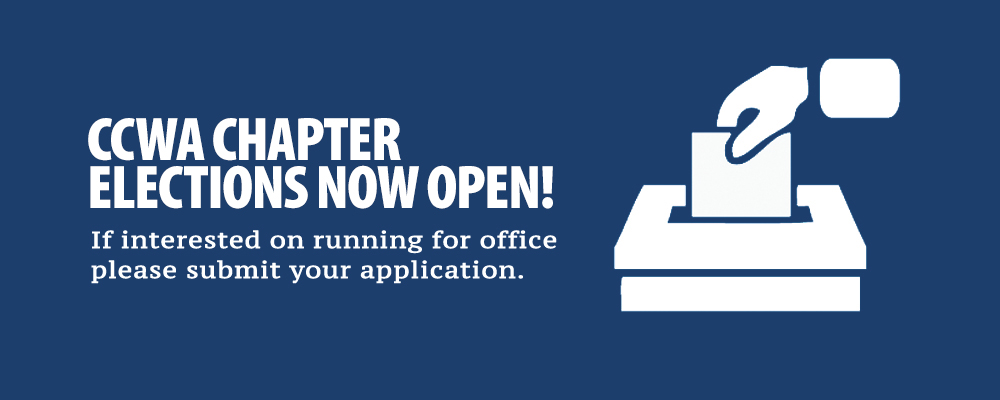 The best way to enjoy the numerous benefits offered by CCWA is to become a member.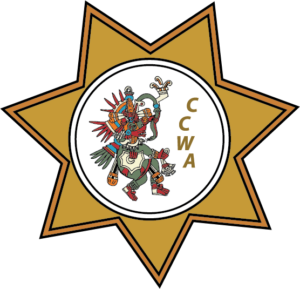 Mailing Address
Chicano Correctional Workers Association
P. O. Box 3680
Visalia CA 93278-3680
Office/Fax: (559) 734-CCWA (2292)
Proudly Serving over 1700 Members.
Looking to join CCWA or just get more information, use this online form and we'll get back to you shortly.