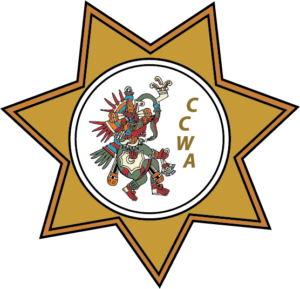 CCWA History and Mission Statement
The Chicano Correctional Workers Association, CCWA was formed in 1972 by the California Department of Corrections Hispanic employees, who were concerned about the under-representation of Latinos within the Department. CCWA dedicated itself to being an advocate for equal representation of Hispanics as well as the pursuit of upward mobility from its inception until the present.
CCWA has grown into an organization with a combined force of over 20 chapters and a membership total of more than 1,700 statewide. Over the years, CCWA has established itself as a General Non-Profit Corporation, registered within the Department of Personnel Administration as a "Bona Fide Employee Association" and the California State Personnel Board as a "Professional Organization".
CCWA continues to enjoy a good working relationship with the Youth and Adult Correctional Agency (YACA), California Department of Corrections (CDC), Equal Employment Opportunity Office (EEO) as well as government representatives and officials. Emphasizing cooperative regular meetings with the Agency, the Department, and other government officials ensures positive dialogue in resolving common issues and concerns.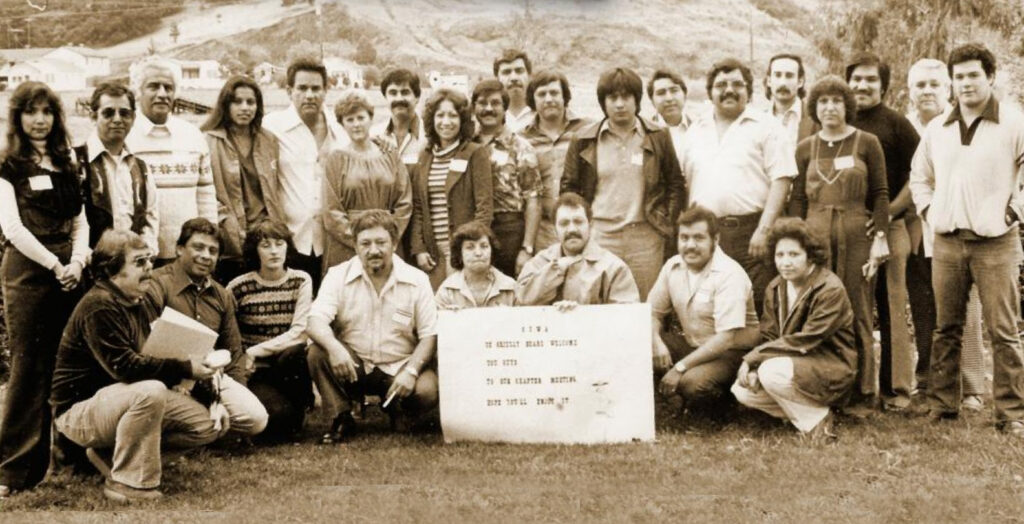 In order to continue to represent the motto of "Somos Familia" (We are Family), CCWA has for many years been open to all ethnic groups and welcomes all persons.
Those who believe in equality, justice, and upward mobility for all qualified and well-prepared persons regardless of age, race, sex, color, religion, national origin, political affiliation, ancestry, marital status, sexual orientation, and disability are CCWA members material.
To this end, CCWA and its members continue to lobby and advocate for better training and more opportunities for employees in the California Department of Corrections.
CCWA has been and continues to be the fastest-growing organization in State service. The organization has sponsored annual training conferences, workshops, and seminars to expand the knowledge, skills, and professionalism of Hispanics and others in the Criminal Justice System.